Blog
The National Coalition on Black Civic Participation Calls Defeat of Debo P. Adegbile a Travesty of Justice
By Sherman Justice Black Youth Vote! on 03/06/2014 @ 03:40 PM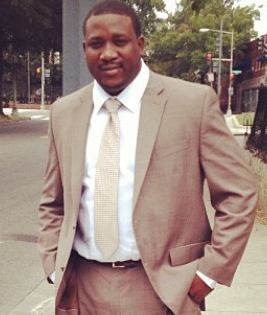 Washington, DC - Melanie L. Campbell, president and CEO of the National Coalition on Black Civic Participation and convener, Black Women's Roundtable Public Policy Network, issued the following statement about the failed Cloture Vote to confirm Debo P. Adegbile:
"Today, the U. S. Senate not only failed on a cloture vote to confirm Debo P. Adegbile to serve as the Assistant Attorney General of the Department of Justice Civil Rights Division, it failed the American people.
"It is a travesty of justice that Mr. Adegbile, who is one of the nation's most dedicated and exceptionally qualified young civil rights lawyers, has been denied an opportunity to serve our nation due to gross untruths and unfounded attacks on his character because he did his job performing his duties as a defense attorney.
"What makes our nation's judicial system work is that all people have a right to legal representation. We believe that the message the U. S. Senate has sent today to young lawyers is that if you uphold the U. S. Constitution by providing a death row inmate legal representation, you can be denied justice in the U. S. Senate to serve the American people. It's a dangerous precedent to set.
"We urge the U. S. Senate to reconsider without delay and confirm Debo P. Adegbile as Assistant Attorney General for the Civil Rights Division."